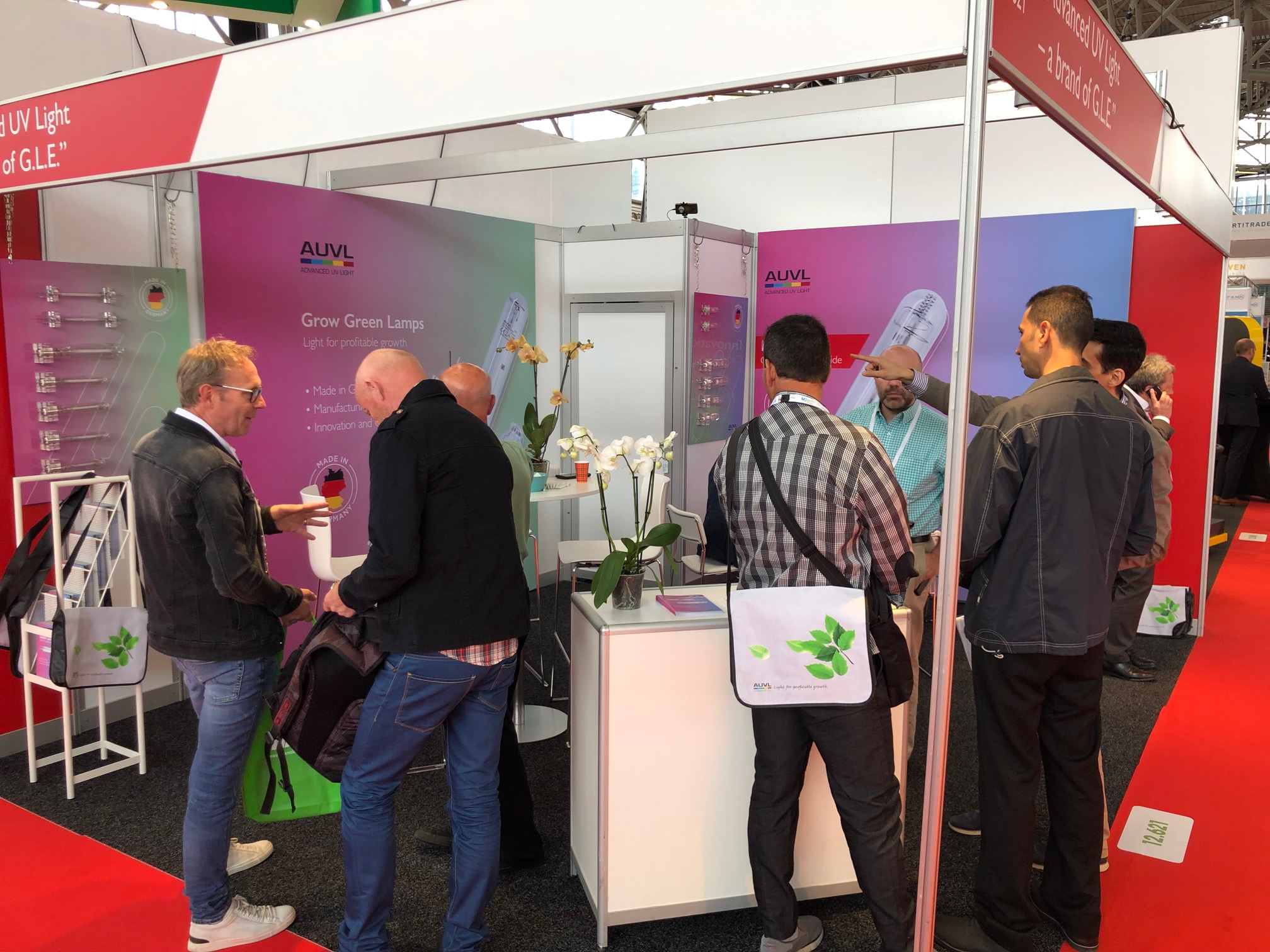 AUVL would like to thank everyone who visited our stand during this year's edition of Greentech, Amsterdam. It is our pleasure to meet new companies, as well as engaging with our customers to further develop our partnerships.
Without a doubt, Greentech is the tradeshow to go in order to get the latest updates about the Horticulture industry.
AUVL takes great pride in being part of this since the first edition in 2014 and we will definitely be coming back next year.
We look forward to continue and develop the opportunities that we discovered during the tradeshow.