UVC Germicidal Lamp
Disinfection for pure water and air
High quality UVC Germicidal lamp for disinfection
What is UV Technology?
Ultra-Violet (UV) light is made up of three ranges, UVA, UVB and UVC. UV is totally invisible to the human eye.
Across the light spectrum the ranges are as follows:
• UVA has a range between 315 nm to 400 nm
• UVB has a range between 280 nm to 315 nm
• UVC has a range between 100 nm to 280 nm
Below 200 nm the radiation is known as Vacuum UV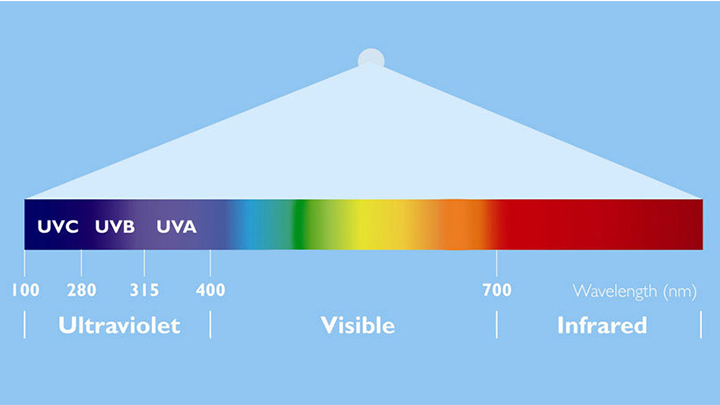 UVC light radiation is used for various applications both in water and air treatment due to the germicidal properties, UV is also used mainly in disinfection applications that reduce the use of chemicals in the processing. UV radiation is used as an alternative to chemical treatments and UV radiation will also remove organic and inorganic chemicals. UVC radiation has the ability to break bacteria of DNA, viruses and spores, therefore they remain harmless.
Disinfection with UV:
UV is effective for treating several types of microorganism's, which include protozoa such as Cryptosporidium and Giardaa, plus bacteria, viruses and fungi.
Benefits:
• UVC acts immediately
• Operating costs and capital reduced
• Maintenance reduced
• Water remains the same – no change in taste
• Environmentally friendly – chemical free
• Specific needs can be easily adapted reducing problems
Segments of UVC Germicidal lamp
AUVL UVC Germicidal lamp is the ideal solution for disinfection and sanitization purposes covering a broad range of applications including water treatment and air and surface disinfection.
Our vast product range can cover applications used for small residential purposes to large commercial and municipal applications. UVC Germicidal lamp is a cost effective and environmentally friendly way of treating water and air making it an ideal choice over technologies which use chemicals.
Our modern machines allow us to produce 4 basic UVC Germicidal lamp types: standard low pressure lamps, high output low pressure lamps, amalgam lamps and soft glass lamps.
Our UVC Germicidal lamps are made of the highest quality by using three basic quartz types (ozone free, ozone generating and SPLICED" ozone free and ozone generating fused") and our manufacturing flexibility allows us to produce lamps with various designs (linear and "U" shape) which will make the ideal fit to the customer application, whether it is used for OEM equipment or aftermarket replacement due to standard and customised lamp base and pin configurations.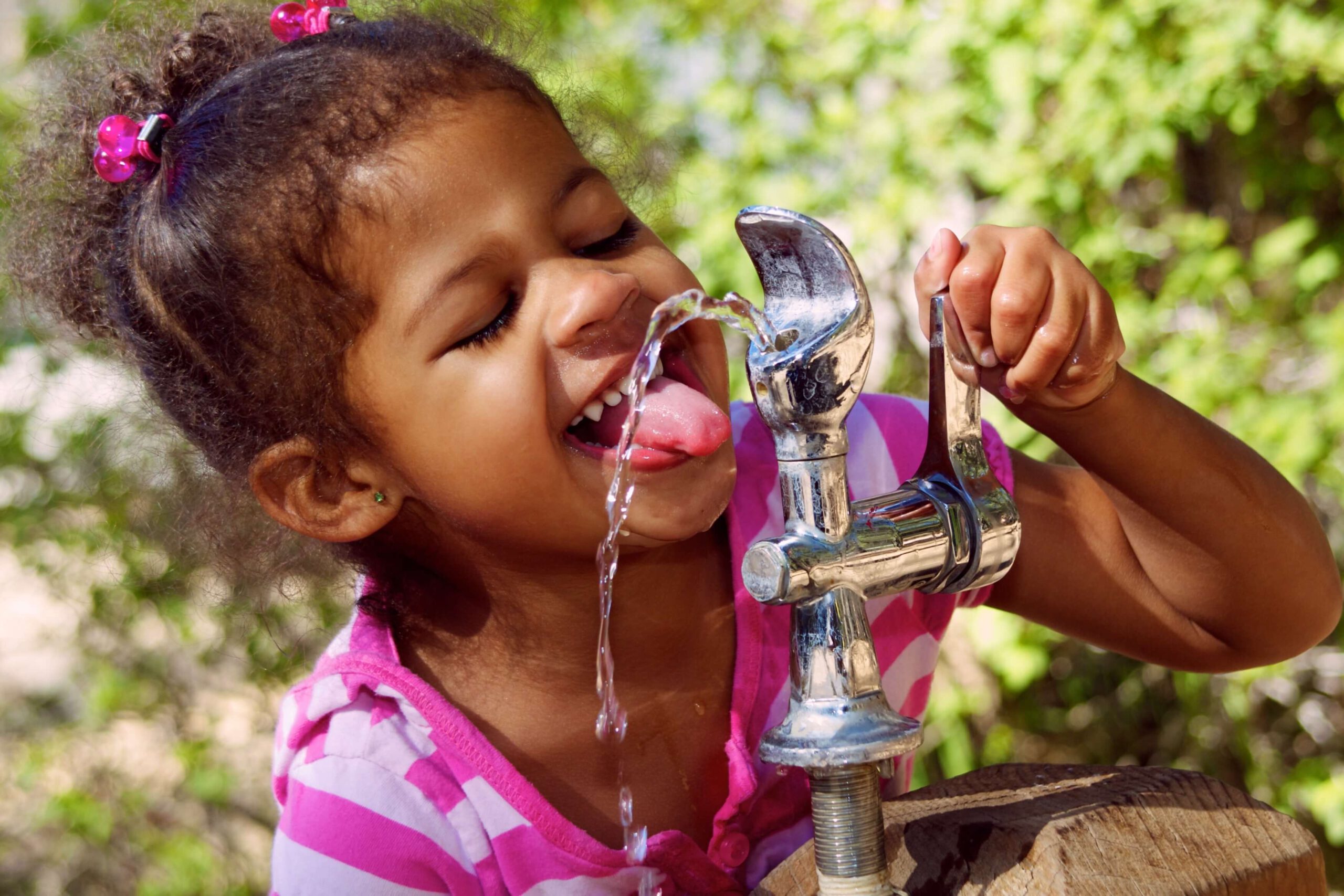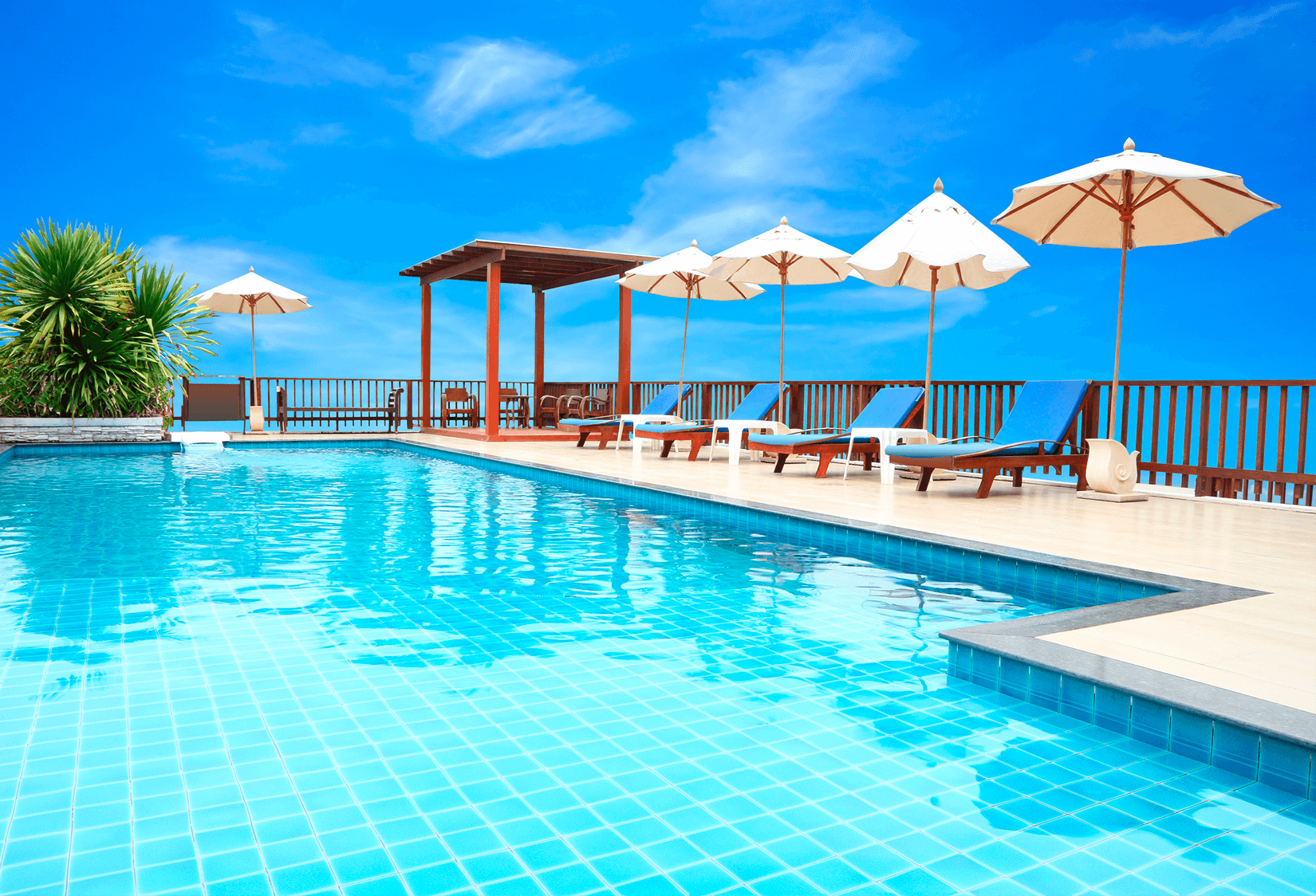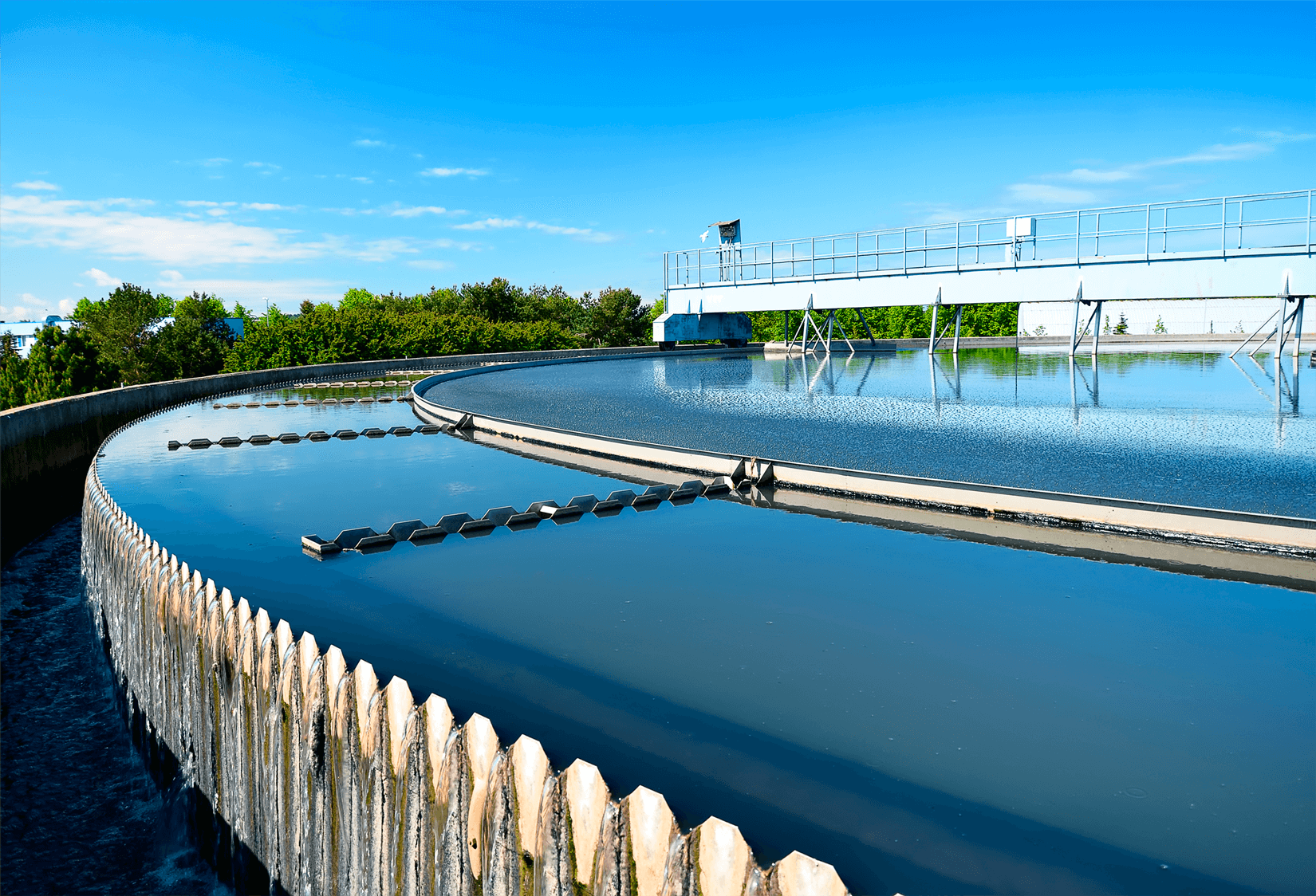 • Waste water (municipal)   • Drinking water (residential)   • Water rereclamation   • Pool and SPA water   • Aquaculture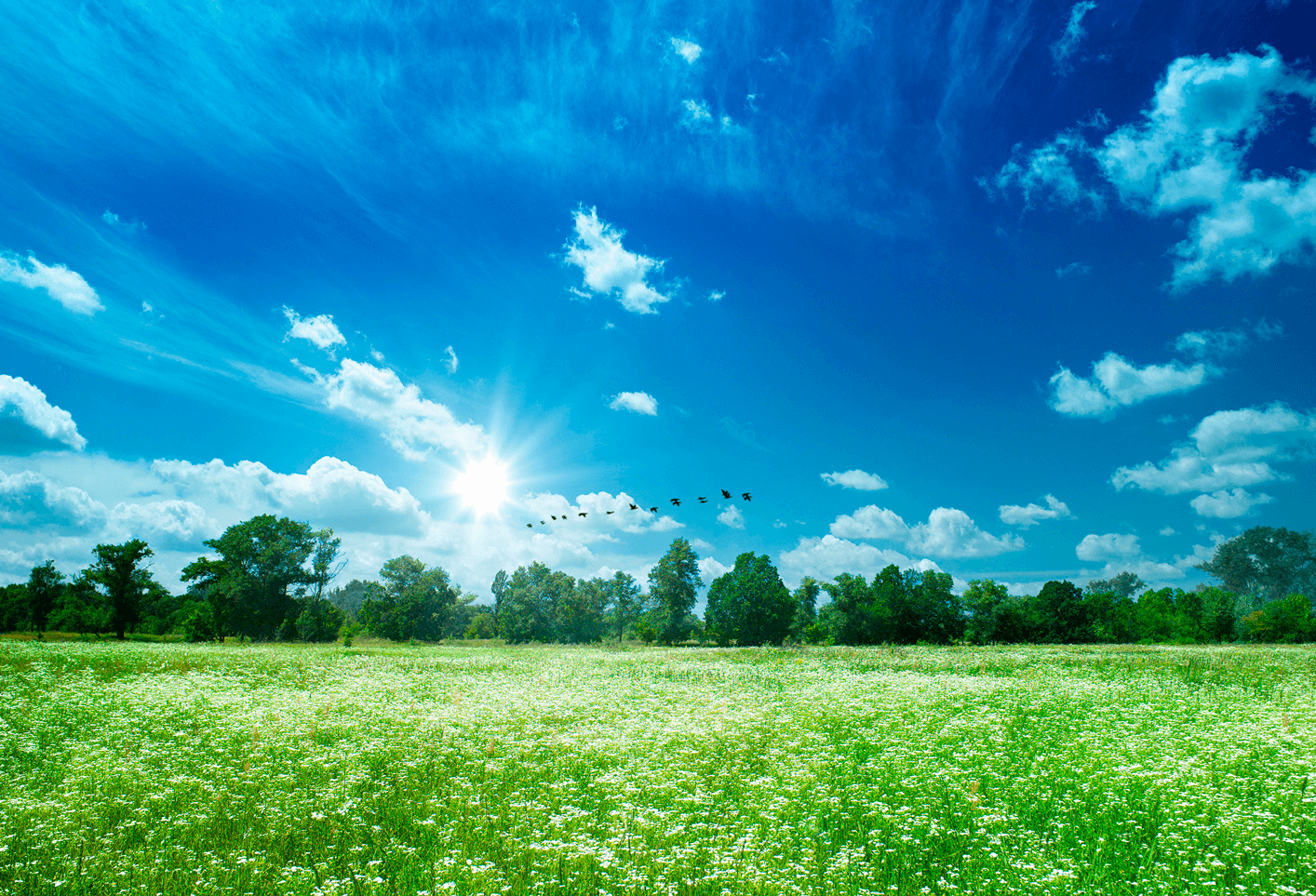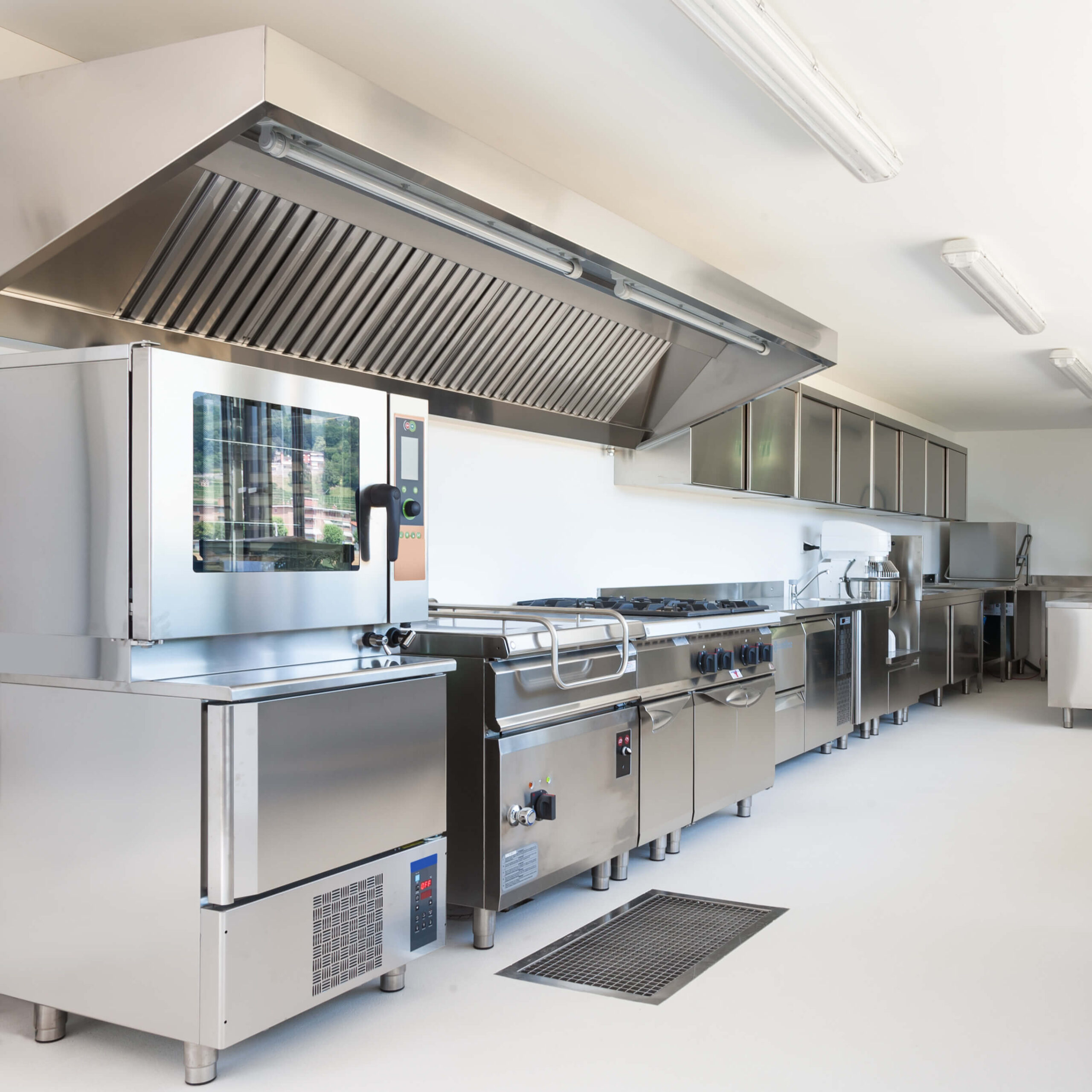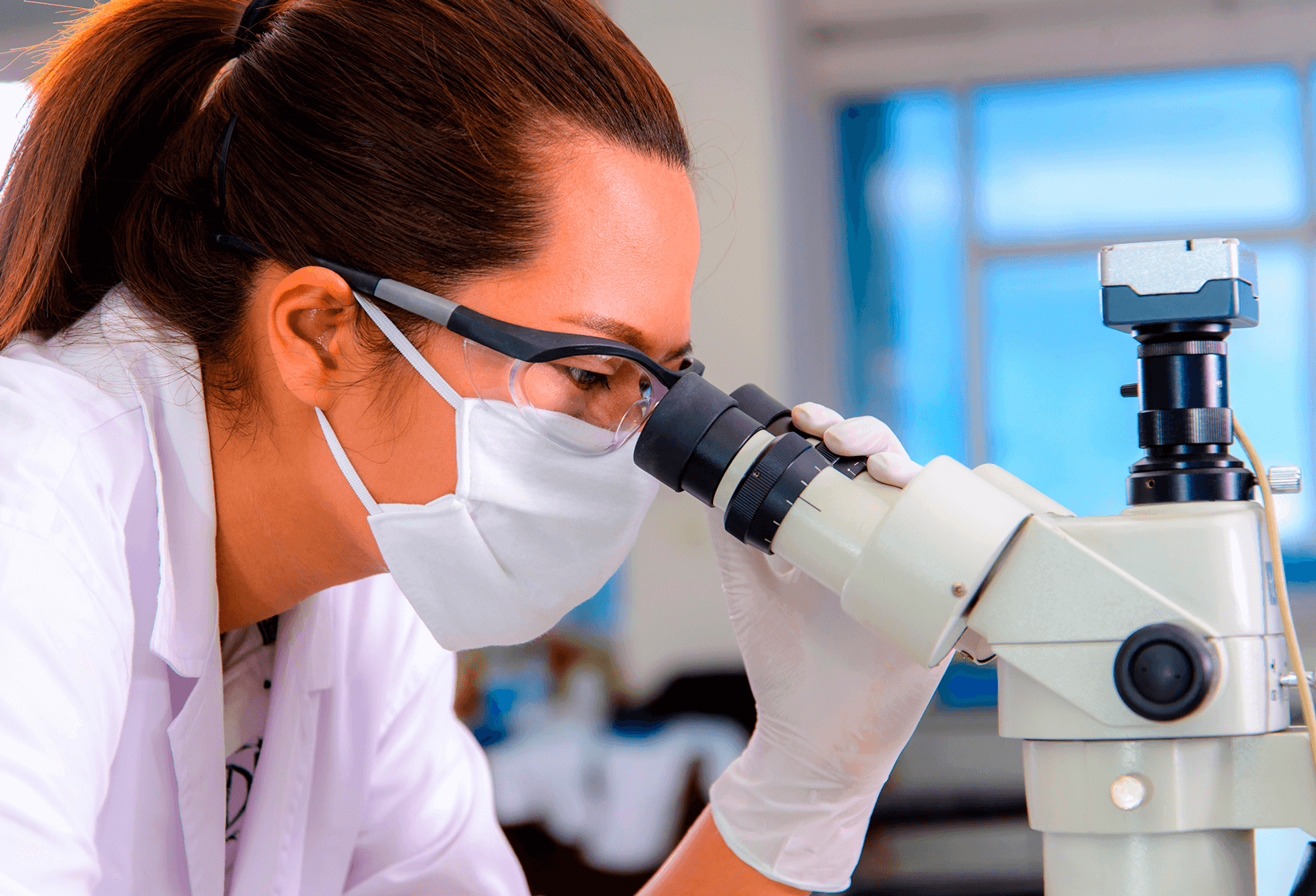 • Air sterilization   • Kitchenhood purification   • Surface disinfection
*Replacement lamps from AUVL are not sponsored, endorsed or approved by Wedeco, Trojan, Degremont, Aquafine or other major manufacturers. EcoRay and Wedeco are registered trademarks of Wedeco. ColorGuard is a registered trademark of the Aquafine Corporation.
Guaranteed development, compatibility and success
RESEARCH and DEVELOPMENT are of the utmost importance at AUVL.
AUVL is passionate about continually improving its products, increasing the UVC Germicidal lamp's output and extending its service
life. AUVL's engineers invest a great deal of time every day in developing high-performance light sources of tomorrow.
They are driven on by the conviction that there is considerably more that can be achieved in lamp technology than what
is considered state of the art at the present time. They focus particularly on the UVC Germidical lamp's various areas of use and their
optimum spectra. Customer-specific requirements and the most up-to-the-minute research findings are implemented in
the product in a timely manner: this leads to optimised lamps!
AUVL sets standards and is always compatible.
The ballast is a critical component of the UV system and matching the correct ballast and lamp together is essential.
AUVL has tested their UVC Germicidal lamps with all the major ballast manufacturers and can design our lamps optimally based on the
manufacturer and type of ballast. AUVL does not manufacture ballasts ourselves, but we maintain relationships with the
major ballast manufacturers and can assist our customers in choosing the ideal manufacturer and model type depending
on their needs.
AUVL' s UVC Germicidal lamp and quartz sleeves are manufactured using 99.9% pure fused quartz. This material allows for
maximum UV transmission. Quartz sleeves are available in a wide variety of lengths and diameters. AUVL's capabilities
include cutting, doming, bending, polishing, splicing, and flaring. Other operations are available upon request.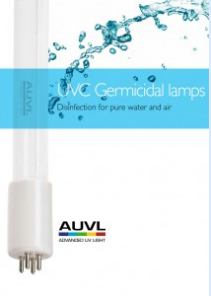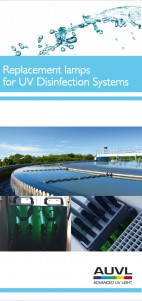 WANT MORE INFORMATION?
Let us get in touch with you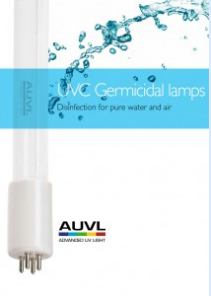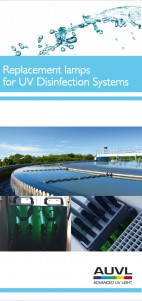 WANT MORE INFORMATION?
Let us get in touch with you
"Excellent Quality and life much longer than12.000 h , TOP support"
Javier Ibañez de Diego, Mass Transfer Systems, Exclusive Dealer in Spain & Portugal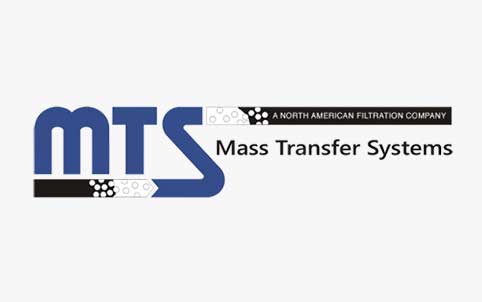 "Excellent quality, price, response time and order deliveries. The relationship with AUVL is easy and simple."
Eng. David Alves, Águas do Algarve, Portugal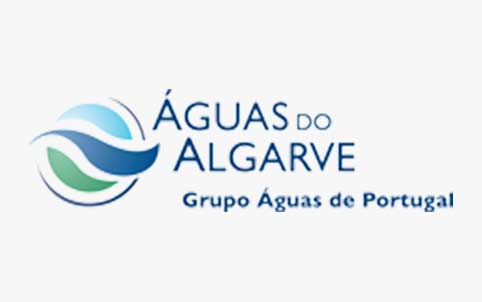 "As a customer, my experience with AUVL has been excellent. The replies to our requests are quick, both in sending the quotations, as well as in the order deliveries. Prices and quality of the products are very good."
Eng. António Pacheco, Águas Vale do Tejo, Portugal