Growers, gardeners, marketers, and sales reps will be able to obtain information on new trends and developments in horticulture industry at the CULTIVATE'19, which takes place from 13 to 16 July 2019 in Columbus, Ohio USA.
The total exhibition area has a total of 32.375 square meters. Approximately 700 exhibitors from all 50 federal states and approx. 10,000 visitors are expected at CULTIVATE'19.
From start-ups to market leaders, a wide range of manufacturers, dealers, service providers and associations representing the entire spectrum of the horticulture industry will be present.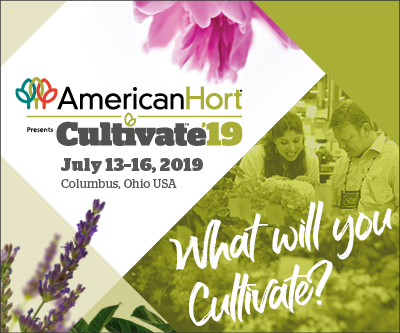 Meet us at the Cultivate'19 in Hall A, booth number 3604. Here you will have the chance to talk to the German lamp manufacturer in the lighting industry.
As in the previous year, you are giving the opportunity to see original AUVL "Made in Germany" products which are internationally regarded for its high-quality.