CUSTOMIZED SOLUTIONS WITH THE RIGHT SPECTRUM TO YOUR APPLICATION
Plants need light for healthy growth. Greenhouses require the correct light source. This results in optimal conditions for the photosynthesis of different plants throughout the year. AUVL's horticulture lamps emit the right spectrum. They are highly efficient, sturdy, and durable, and provide faster and better plant growth. We are happy to assist you with the best features of your or your customers' greenhouses.
"With AUVL we have found a partner for whom service is the focus. This standard is also reflected in the quality of their products "Made in Germany" and their unlimited guarantee on their products. This is great and unique in the market."
MiHa GmbH, Germany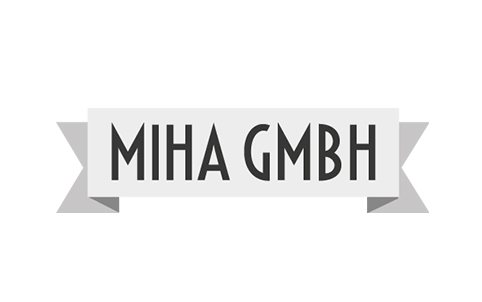 "AUVL has been and will be in the future for Agrolux a reliable company. If problems occur AUVL is always finding for the right solution. The relation between Agrolux and AUVL is already 8 years going strong."
Nico van der Houwen, Director Comercial, Agrolux Nederland B.V.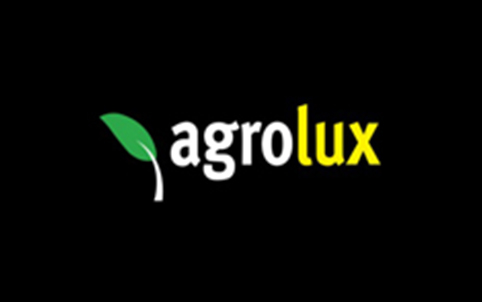 "We are extremely happy with the performance and quality of your products. I have to confess that you have the lowest fail rate of all brands I have used."
Brent Parker, President, Rambridge Wholesale Supply, Calgary, Canada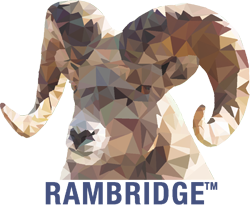 "The lamp quality is excellent. Our clients are able to achieve their greatest potential in their crops. We are happy to be part of the AUVL family, because as a customer, we feel that way​."
Lucas Formia, Bio-Trade Comercio Exterior, Buenos Aires, Argentina