MADE IN GERMANY – THE HIGHEST QUALITY STANDARDS
The brand AUVL enjoys a worldwide reputation in lamp technology and is internationally renowned for its competence, flexibility and customer proximity. For many years we have focused on developing and delivering high-quality UV lamps for various applications. With its production facilities near Dresden and Berlin, AUVL is one of the few brands in the lighting industry that relies on its German location. The brand AUVL and its products belongs to the JW Holding GmbH group and benefits from production facilities, sales organizations in various countries and advanced logistics solutions.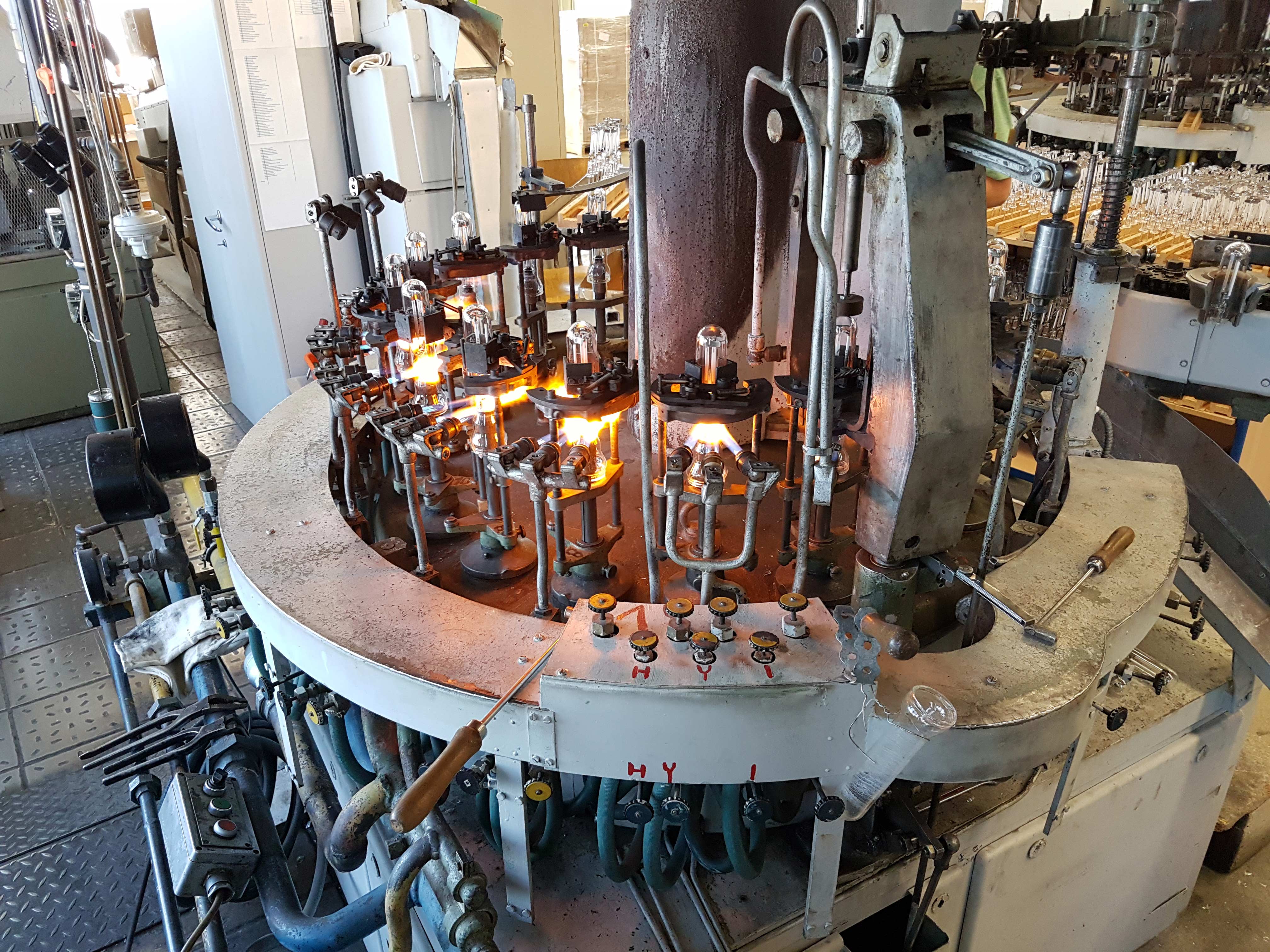 GLE
Most of AUVL's Grow Green lamps are developed and produced at our manufacturing site in Berlin. The portfolio of our high-pressure discharge lamps is for the horticulture market up to tailor-made developments for special applications. Our production site in Berlin is also specialized on AUVL UVC Lamps.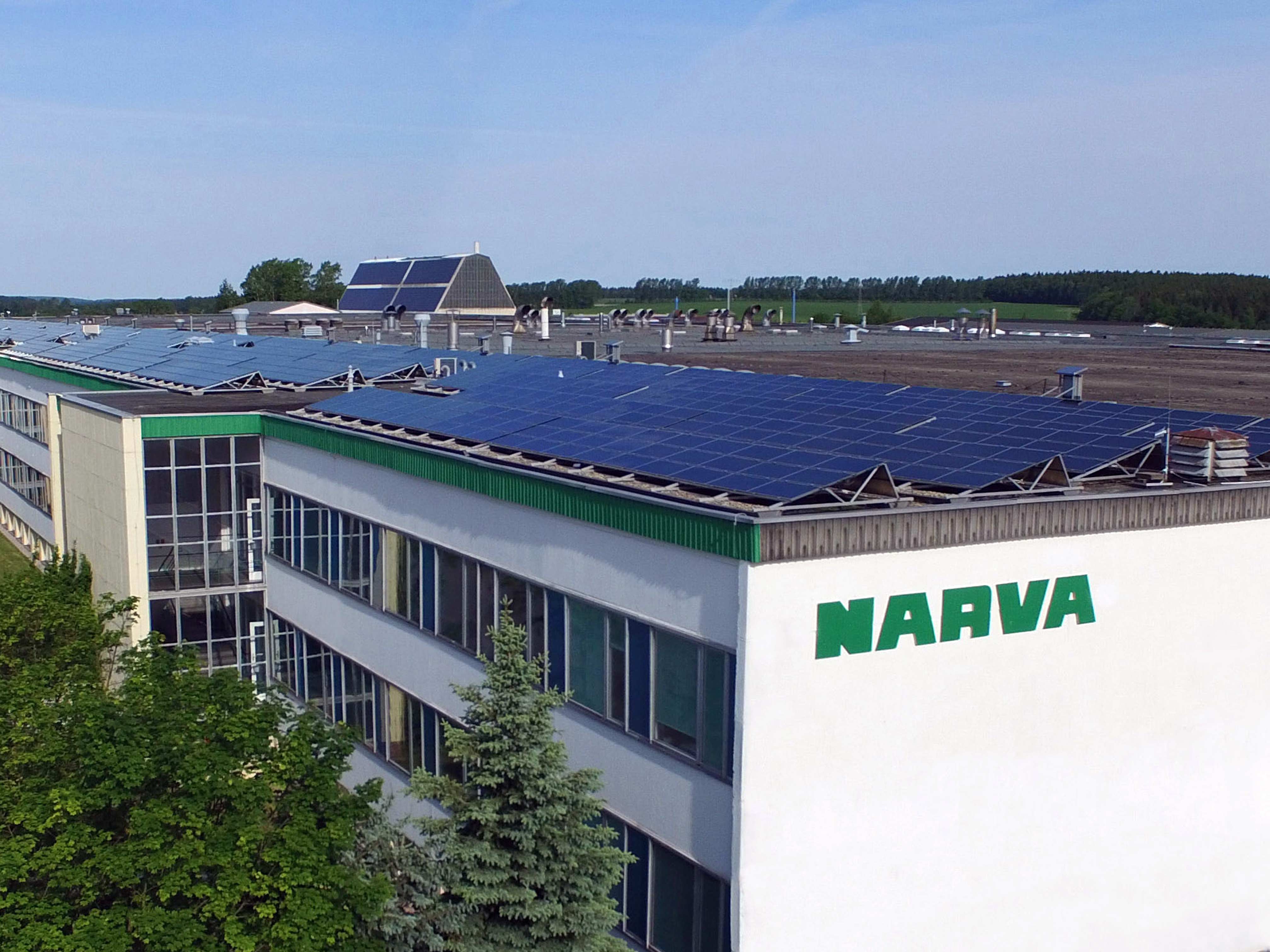 NARVA
Other AUVL products like lamps for curing or analysis of materials are developed and manufactured at our second production site in Brand-Erbisdorf near Dresden, Germany. All AUVL products have been tested and passed through our quality assurance process in order to guarantee consistently high quality.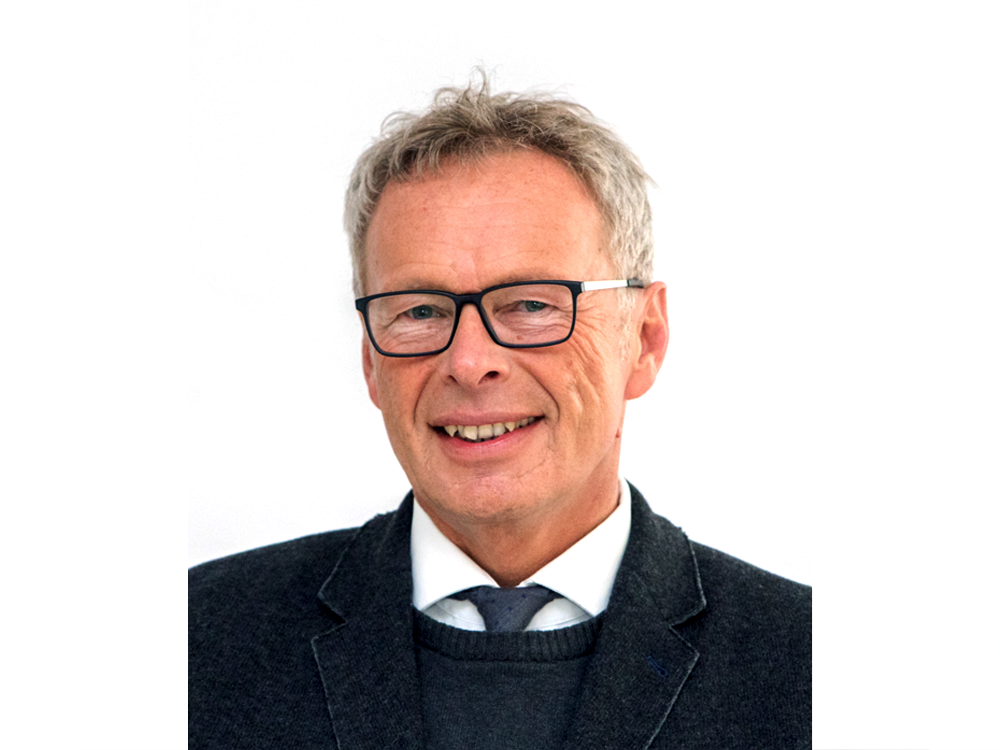 Stefan Dressendoerfer
CEO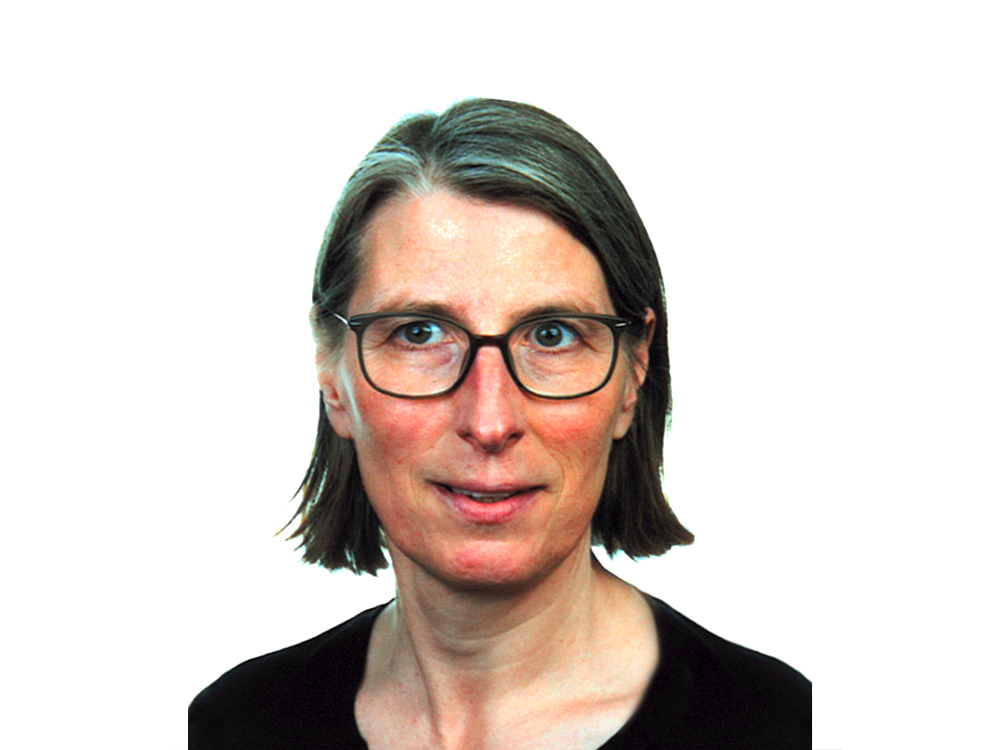 Renate Liebl
GROW Sales Europe & RoW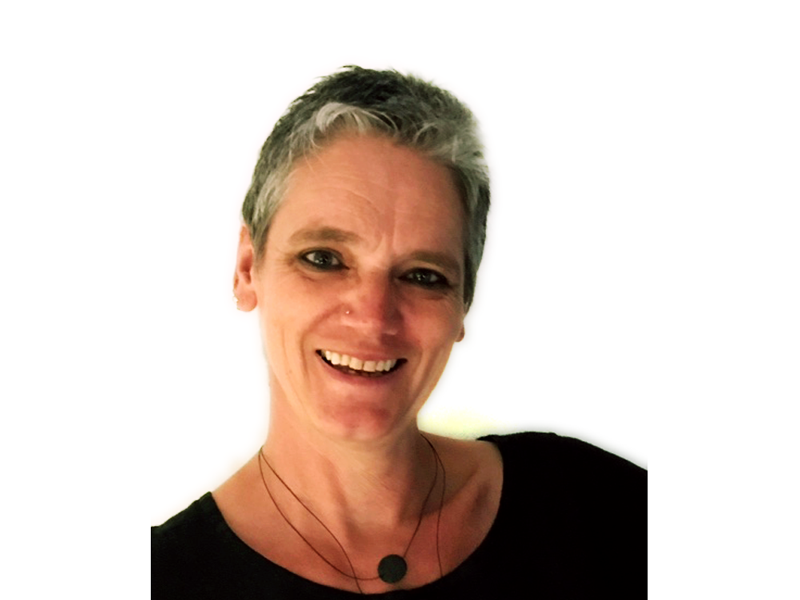 Christine Bossemeyer
GROW Sales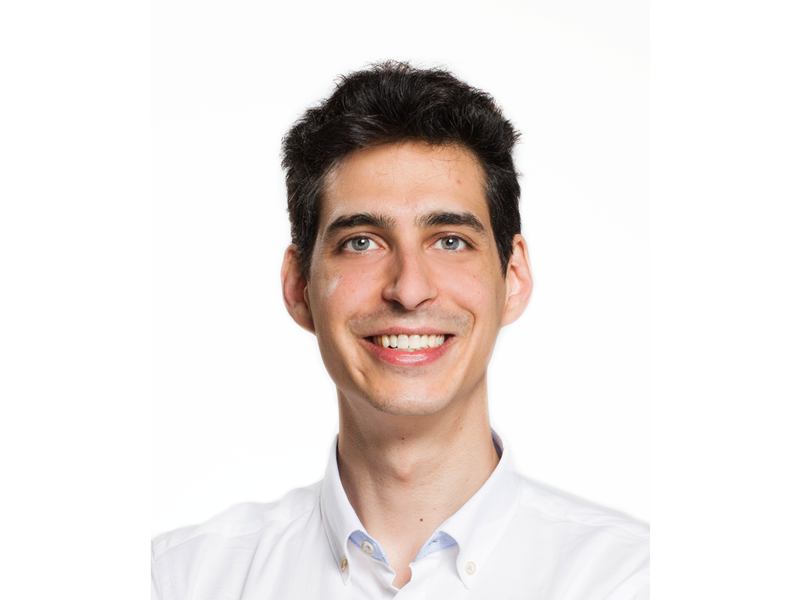 Filipe Arnaut
GROW Sales Europe & UVC Sales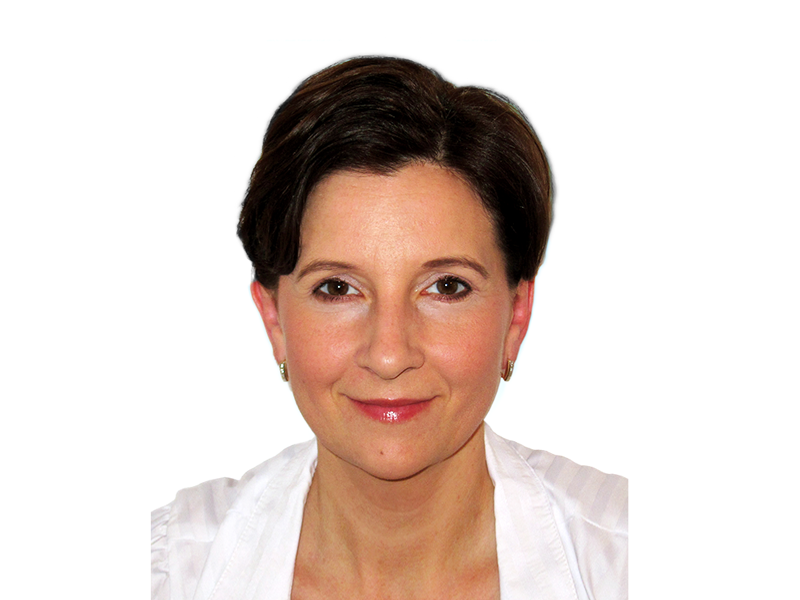 Renata Agardi
GROW/ UVC Sales Assistant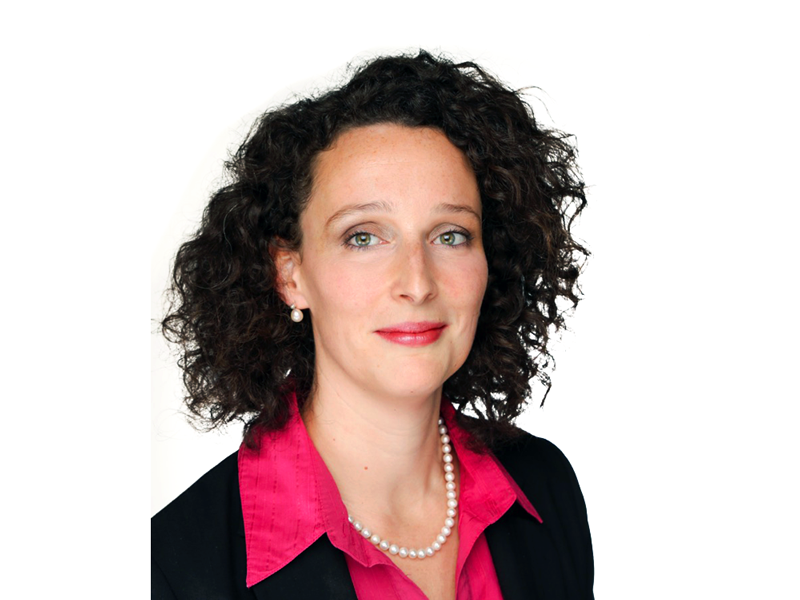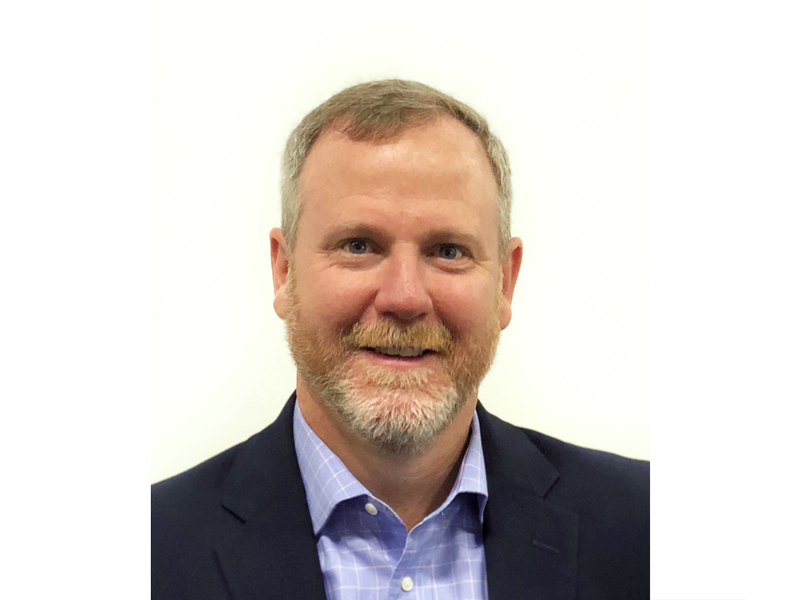 Kevin Apgar
Horticulture Lighting Sales NAFTA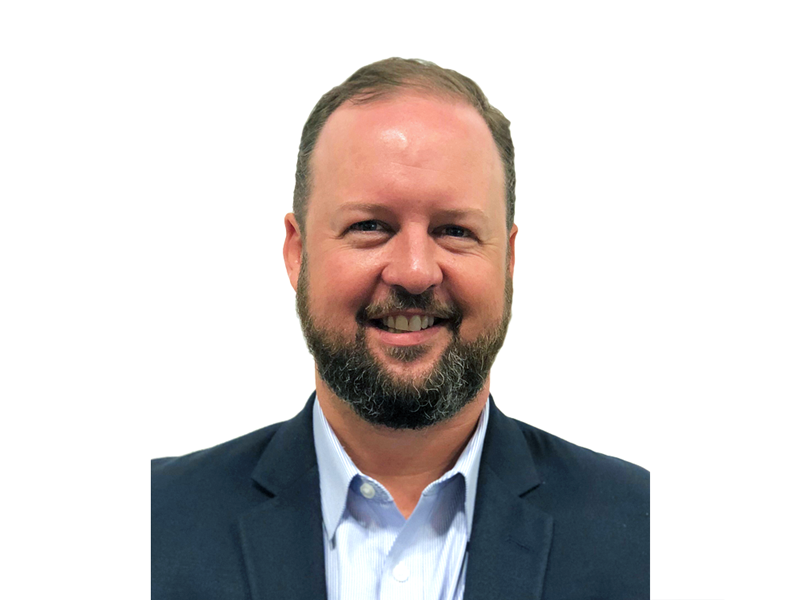 Brendan McCarthy
Horticulture Lighting Sales NAFTA