HIGH QUALITY UVC LIGHTING FOR WATER AND AIR DISINFECTION APPLICATIONS
UVC light radiation is used for various applications both in water and air treatment due to the germicidal properties, UV is also used mainly in disinfection applications that reduce the use of chemicals in the processing. UV radiation is used as an alternative to chemical treatments and UV radiation will also remove organic and inorganic chemicals. UVC radiation has the ability to break bacteria of DNA, viruses and spores, therefore they remain harmless.
AUVL Germicidal UVC Lighting is the ideal solution for disinfection and sanitization purposes covering a broad range of applications including water treatment and air and surface disinfection.
Our vast product range can cover applications used for small residential purposes to large commercial and municipal applications. UVC Lighting is a cost effective and environmentally friendly way of treating water and air making it an ideal choice over technologies which use chemicals.
*Replacement lamps from AUVL are not sponsored, endorsed or approved by Wedeco, Trojan, Degremont, Aquafine or other major manufacturers. EcoRay and Wedeco are registered trademarks of Wedeco. ColorGuard is a registered trademark of the Aquafine Corporation.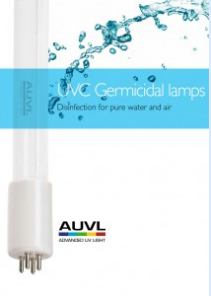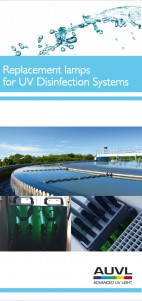 WANT MORE INFORMATION?
Let us get in touch with you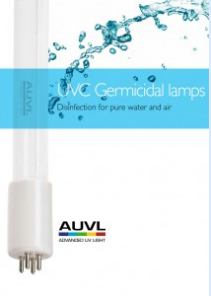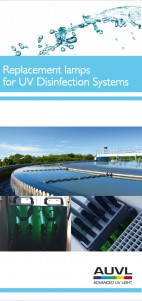 WANT MORE INFORMATION?
Let us get in touch with you
"Excellent Quality and life much longer than12.000 h , TOP support"
Javier Ibañez de Diego, Mass Transfer Systems, Exclusive Dealer in Spain & Portugal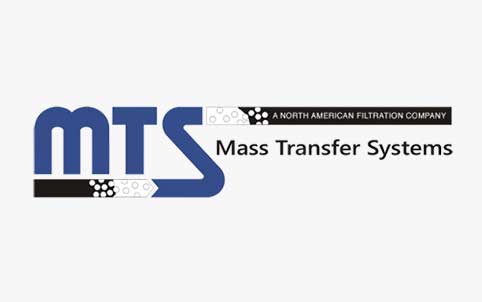 "Excellent quality, price, response time and order deliveries. The relationship with AUVL is easy and simple."
Eng. David Alves, Águas do Algarve, Portugal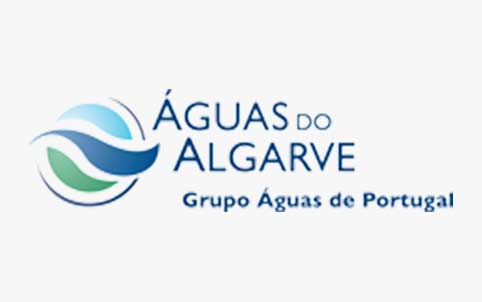 "As a customer, my experience with AUVL has been excellent. The replies to our requests are quick, both in sending the quotations, as well as in the order deliveries. Prices and quality of the products are very good."
Eng. António Pacheco, Águas Vale do Tejo, Portugal